The Gorila is a professional bass compressor. With its optical technology and studio-grade opamp, it was designed to bring recording studio quality to the pedal format.

Equiped with parallel compression capabilities and an extra limiter stage, you can shape the sound of your bass to perfection. Be it on stage, in the studio, with an amplifier or direct to the PA, the Gorila is all you need for precise and powerful control of your bass.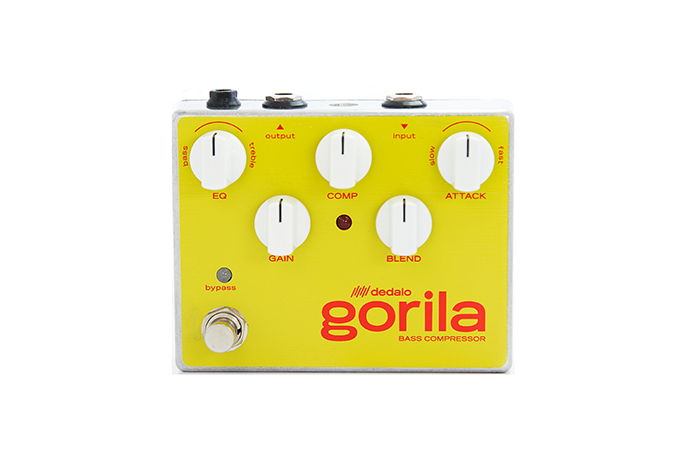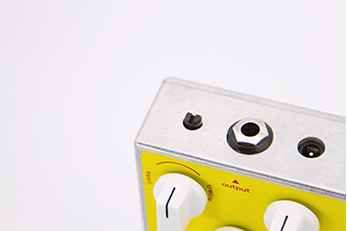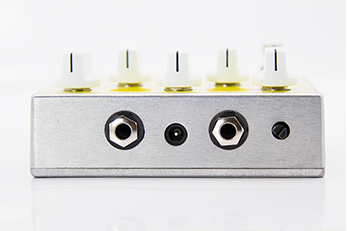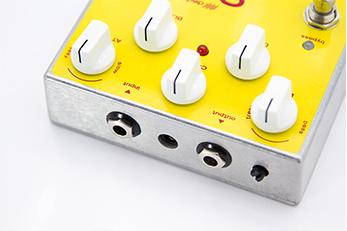 Shipping & payment
You will be directed to Paypal gateway to make the payment.
Ships by FEDEX International Priority, takes 7 days to most places (Not available in Canada).
Please email to info@dedalofx.com.ar for any questions.
close